Luggage-retail in 1010 Vienna - Inner City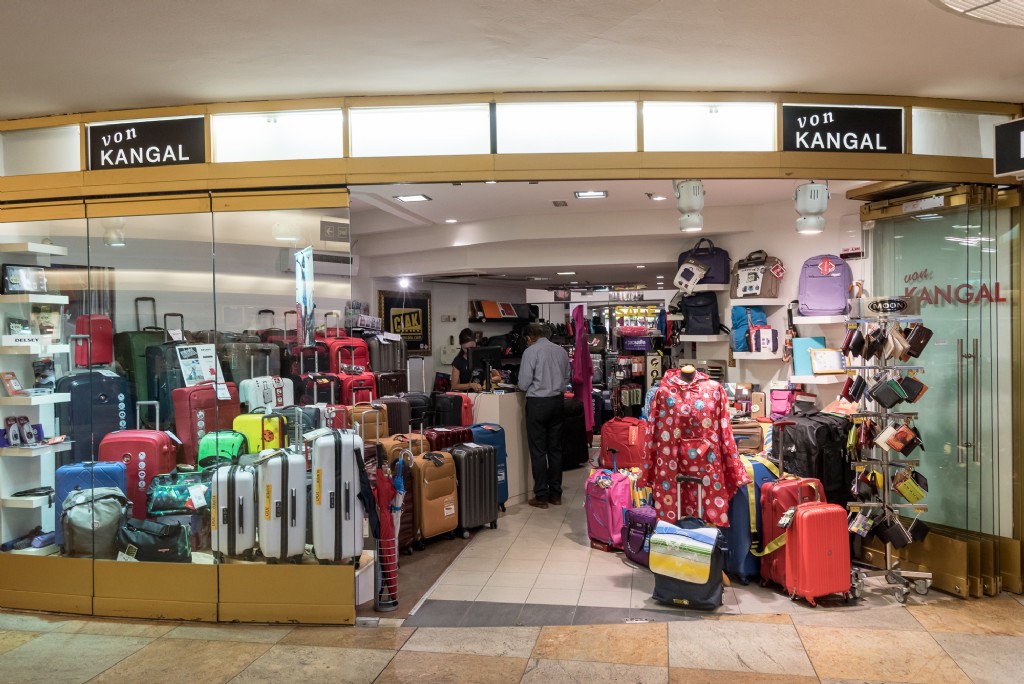 Kangal & Co – Your specialist shop for Suitcases and bags in Vienna City is pleased to welcome you!
In the past nine years, our company has specialized in the sale of travel luggage and accessories. Now we offer you a huge selection of luggage and bags in all sizes!
Come to the "Browse" at the Vienna Opera passage in 1010, the metro access right outside the State Opera (starting Kärntnerring)!
Suitcases and bags – the large range
suitcase
holldal
wardrobe
pilot's case
beautycases
make-up bag
and extensive accessories
Come on and be well adviced by our skilled sellers and find your favorite suitcase and accessories.
We are pleased to dispose your old piece of luggage, also we help you with expert's report.
Because we are a customer-friendly company it is important to us, that we fix our suitcases in case of damage for you.
A big and satisfied regular clientele appreciates our fair prices und our friendly consultation. Come on and try out!
The specialist for suitcases and bags in 1010 Vienna City