Kangal luggage from Vienna – our brands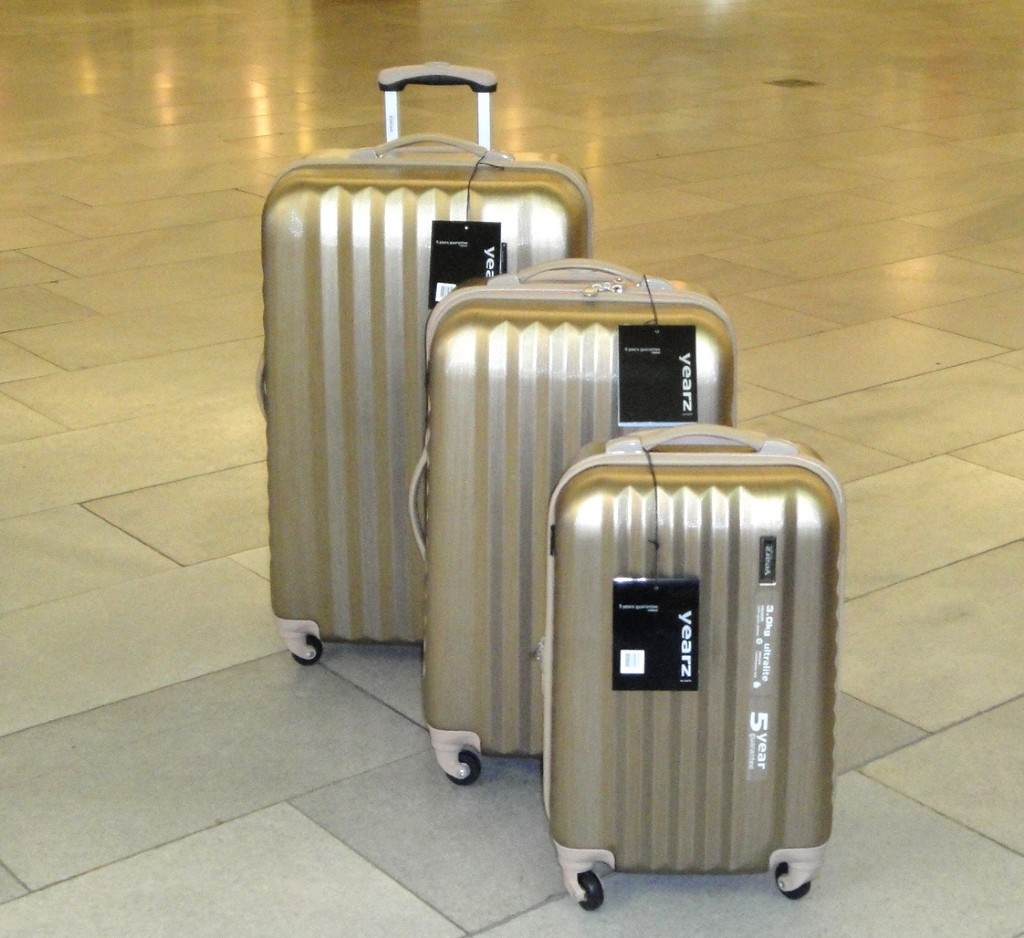 We offer a wide range of different luggage, known for best quality manufacturers. Here we wish to inform you about the choice of our brands. Enclosed you will find the respective manufacturer's warranty.
Our luggage brands are:
Äntler from England – Warranty 7 years.
CIAK from Italy – Warranty 2 to 3 years.
D & N from Germany – Warranty 2 years.
Gabol from Spain – Warranty 3 years.
March & Yeaz from Holland – Warranty 5 years.
Pack Easy from Switzerland – Warranty 3 years.
Reisenthel from Austria
Moon purse
Packsafe
Esprit umbrella
Visit the Vienna Opera passage in 1010, just before the famous Vienna State Opera and browse through our luggage. You are welcome to on-site consultation by our exact well trained staff!
Luggage from small to large - right in the center of Vienna